A cryptocurrency exchange is a platform allowing people to buy, sell and spend digital currencies of their choice. Though the market is full of crypto exchanges claiming to be the most affordable and reliable, there're many who do nothing but a waste of time and money. In this blog post, we have put together some of best crypto exchanges that are really worth trying. So keep reading to know about the best names in the crypto industry.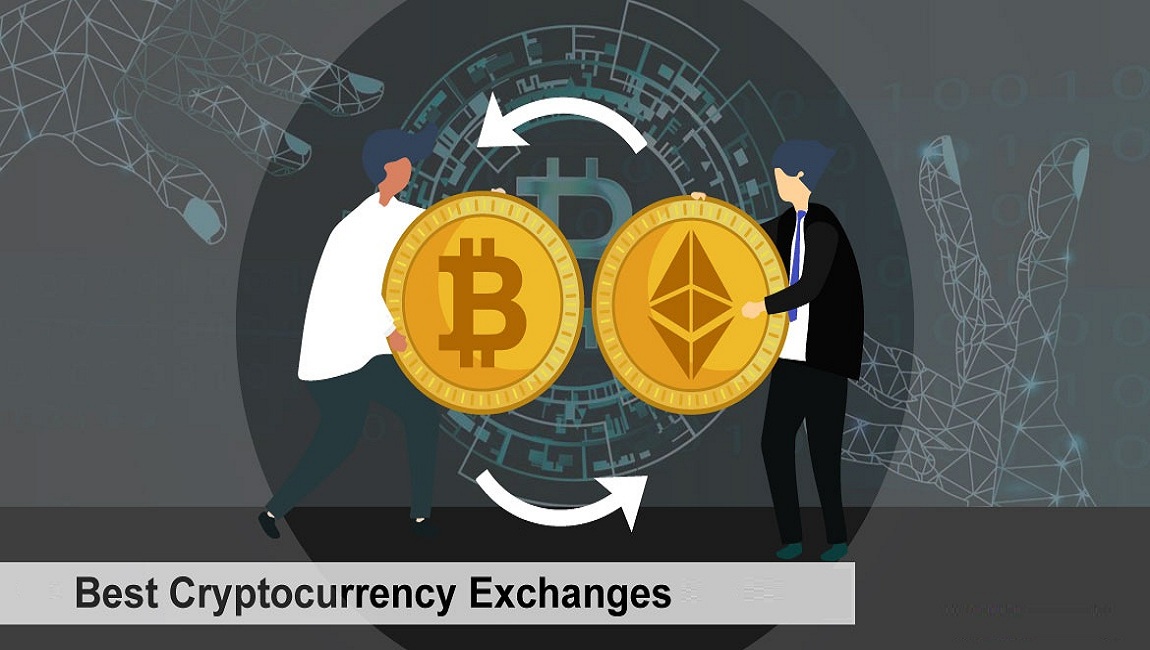 Coinbase
Used by the majority of crypto users globally, Coinbase is ranked among the most reputed and best cryptocurrency exchanges in the world. With this platform, you can rest assured that nothing wrong will happen to your digital assets. The platform makes it easy to use, buy, trade and store digital currency. Users can buy Ether, Bitcoin or even litecoin from Coinbase via digital wallet available on iOS or Android devices, or through trading with other crypto users using company's subsidiary platform GDAX. They can also sell their digital currency and receive money into their local bank account. Currently, GDAX operates in the Europe, United States, Australia, Canada, Singapore, and UK. What makes GDAX stand out is that it doesn't charge any fee for moving funds between Coinbase and GDAX. For more info, visit their official site.
Kraken
Established in 2011, Kraken is one of the largest crypto exchanges. The platform also has partnership with world's first crypto bank. It lets its users buy and sell BTC and trade between euros and bitcoins, Canadian Dollars, US Dollars, Japanese Yen and British Pounds. Users can also trade cryptocurrencies other than Bitcoin like Monero, Ethereum Classic, Ethereum, Litecoin, Zcash, Augur REP tokens, Steller, Dogecoin, and Ripple. The platform also has margin trading option along with other interesting trading features for most experienced users.