A crypto exchange is the first thing that a new crypto user will interact with in the crypto arena. One needs to rely or use a crypto exchange to purse their goals in the crypto industry. In this blog post, we're going to cover the top litecoin exchanges that are considered both reliable and secure for litecoin trading, buying and selling. So read on to learn more.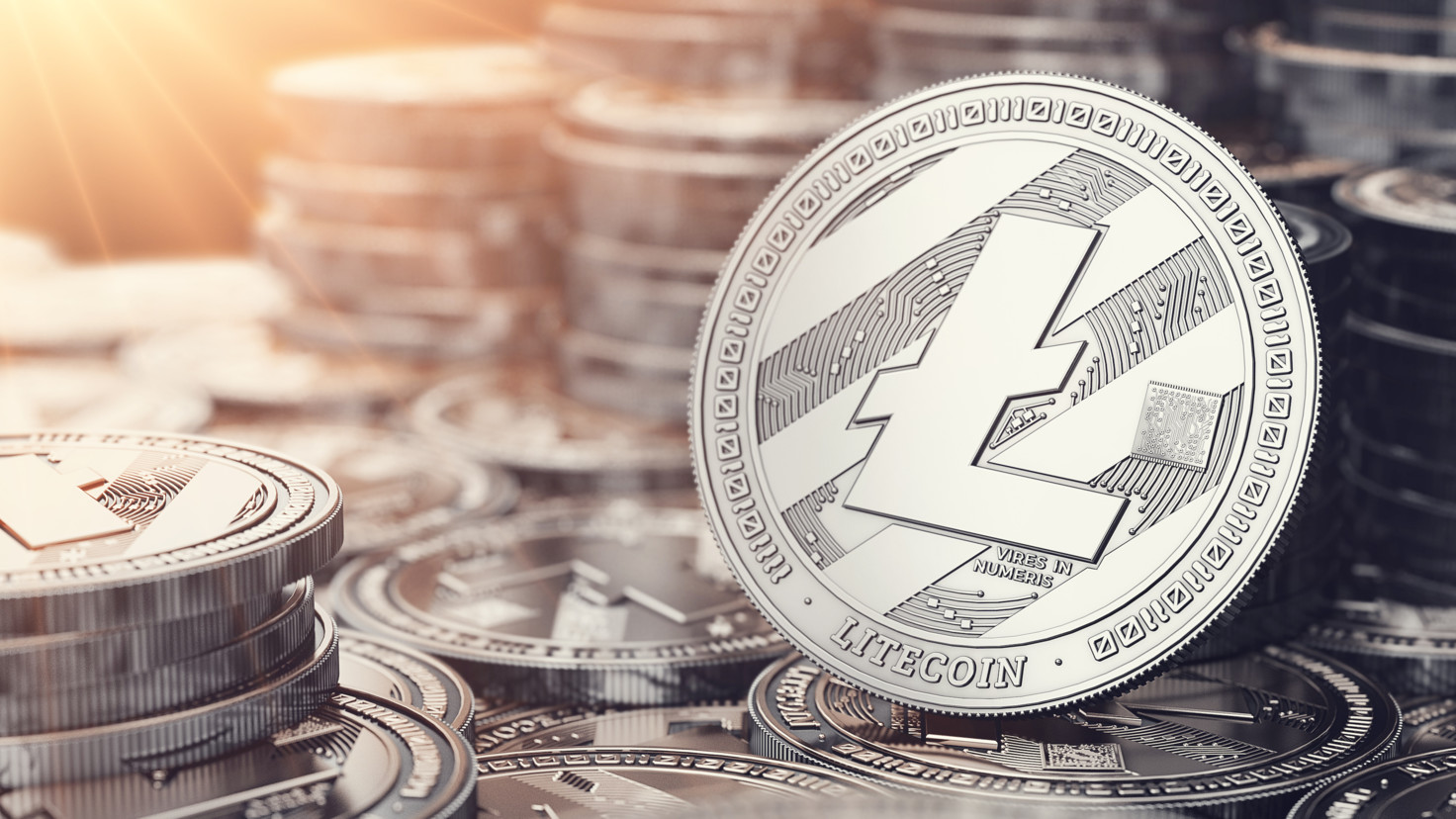 Coinbase
The only name that the majority of crypto users trust is Coinbase. Whether you want to buy litecoins or bitcoin, the exchange will facilitate you in any possible way. The exchange platform is available in most countries, including United States, Singapore, Australia, UK, Europe, and Canada. They will charge you around 3.99% for each purchase. To get started with the platform, you can watch video tutorials available in abundance on the internet.
CEX.io
Recognized as one of the oldest exchanges, CEX.io is a UK-based exchange platform which one can use to facilitate their LTC buying or selling needs. Anyone form anywhere can join the platform and buy LTC with credit card.
One that is worth mentioning here is that there's no way one can buy litecoins with their local currency. They will first need to buy BTC to proceed with litecoin buying. One can buy Bitcoin using a Bitcoin ATM, Bank Account or PayPal, depending on their preferences.
Binance
Binance is ranked among the largest crypto exchange platforms that support a wide range of cryptocurrencies one can use the LTC/BTC pair to convert BTC into LTC.
Note; you can go with any of the above mentioned crypto exchanges, depending on preferences and needs. We haven't been paid to include any exchange in this blog post. Everything we've mentioned is totally unbiased.
How you look at this? Please feel free to offer your feedback in the comments below.