Over the last few years, the crypto industry has come a long way. More and more people are looking to invest in digital currencies. If you, too, are planning to start your crypto venture, then this blog post is going to help you a lot, as it will let you know how to invest in cryptocurrencies 2020. So read on to learn more.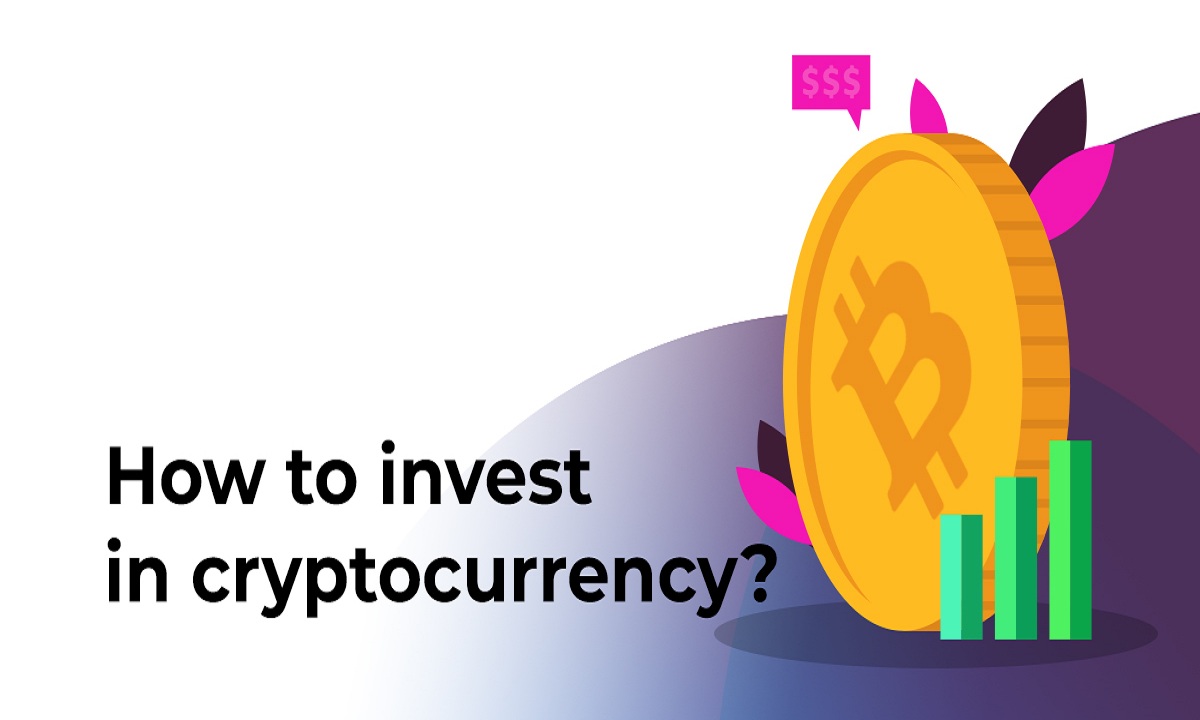 Set up an account with a crypto exchange
Getting registered on any of the crypto exchange is the first thing you'll do to get started with cryptocurrencies. You'll need to find a reliable exchange platform where you can buy cryptocurrency of your choice using your bank account. Coinbase is one of the most reputed and secure names when it comes to the best crypto exchanges. Users can also use a crypto ATM to buy cryptocurrencies.
Choose the cryptocurrencies you want to buy
If the cryptocurrency you're planning to invest in is other than Bitcoin or Ethereum, you'll first need to buy BTC or ETH to make that purchase. No one can buy altocoins using fiat currency. You'll also need to make sure that your crypto exchange accepts a cryptocurrency that you wish to buy.
Choose a crypto wallet for storing cryptocurrencies
After you've set up an account with a crypto exchange, the next step is to choose the right crypto wallet to store your digital assets. A crypto wallet is a physical device, medium, service or program which stores important information (public keys or private keys), and can be used to trace ownership, spend or receive cryptocurrencies. There isn't any digital currency in the wallet, it's the keys that take you to the cryptocurrencies.