Buying Dogecoin is pretty much similar to buying any other cryptocurrency. However, you need to find and use the right platforms offering support for Dogecoin. In this article, you'll know how one can buy Dogecoin safely and securely. But before we get any further into this, it's important to know what exactly is Dogecoin.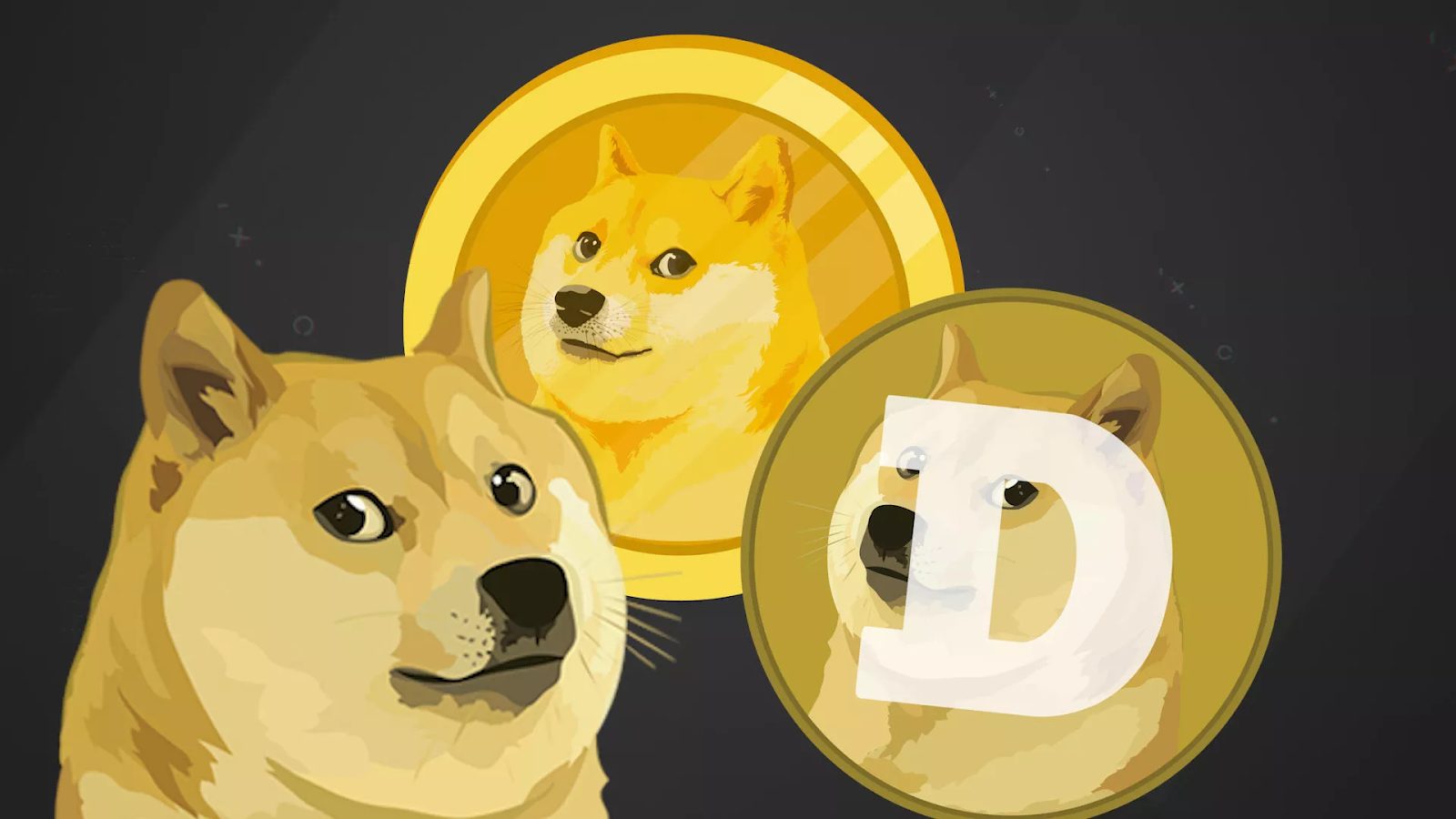 What is Dogecoin?
Initially introduced as a ''Joke Currency'' on December 6, 2013, Dogecoin burst upon the scene when it reached a capitalization worth US$60 million in 2014. It's a cryptocurrency featuring the likeness of a popular internet meme ''Shiba Inu dog'' as its logo. Billy Markus is the brain behind Dogecoin, who wanted to create fun digital currency that could reach a wider demographic than bitcoin.
How to Buy Dogecoin?
Find and Choose a Dogecoin – Getting a Dogecoin wallet is the first step to buy Dogecoin. The market is full of wallets that support Dogecoin, with each having its own terms and conditions. All you need is to pick the right one matching your needs. However, the following names are considered best for Dogecoin; Doge Mobile, Trezor, Ledger, Coinmi, etc.
Find an Exchange
It's a surprise that Dogecoin isn't supported on most exchanges available out there. So finding a reputed name may be a little unnerving and time sucking. Only a handful of exchanges support DOGE/BTC option. Changelly, Kraken, and Bittrex are the most reputed names where you can buy Dogecoin.
What's your take on this? Have something to add to this? Please feel free to offer your feedback in the comments below.