Crypto exchanges are online websites where crypto users can buy, sell or exchange digital currencies for other digital currency or fiat currency like Euro or US Dollars. Having a crypto exchange account is crucial to achieving big in the crypto arena. Most crypto exchanges require you to validate your ID to open an account with them. If you trade occasionally, there're some exchange platforms available out there that don't require you to set up an account. If you're looking for a right crypto exchange platform, keep the following things in mind when choosing a crypto exchange for your crypto ventures.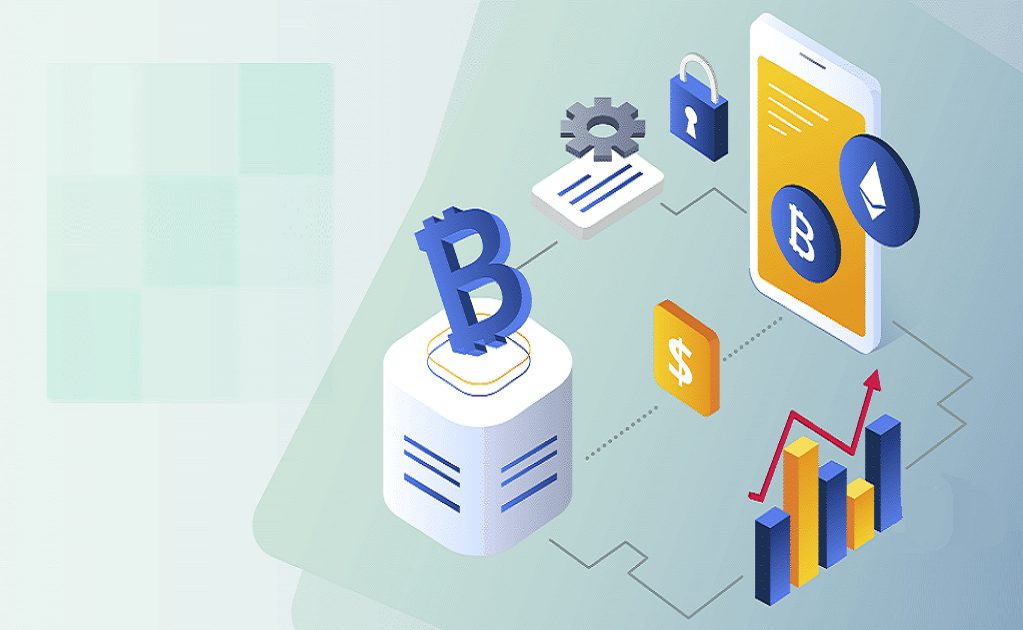 Reputation
Checking reviews from individual crypto users is the best way to find out about the reputation of an exchange. There're also many platforms available out there like Reddit or BitcoinTalk, where you can ask any questions you may have. This is how you can get to the best crypto exchange for your crypto ventures.
Payment Options
Be sure to check what payment methods are available on the exchange. Do they support debit card, credit card, PayPal or wire transfer via bank account? Always prefer a crypto exchange with more payment options, as you may need to use any of them in the future. Buying cryptocurrency through wire transfer will always take longer as banks need time for processing the transaction. Identity verification is always required when buying cryptocurrencies using a credit card, as there's a higher risk of fraud in such transactions.
Geographical Restrictions
Make sure all the functions offered by the exchange are accessible within your location. You should have access to all platform's all functions and tools. If they have some restrictions for your country, make sure it doesn't affect your crypto undertakings.
What's your take on this? Have something to add to this? Please feel free to offer your feedback in the comments below.