Do you remember what Elon Musk said about Bitcoin? You may not be aware that Tesla CEO said that their company won't be accepting Bitcoin as a payment method due to some concerns.
In March 2021, Tesla began to receive Bitcoin as a payment method. Many said that the initiative was taken by Musk to boost people's interest in Bitcoin. When folks started making investments and the value of this specific cryptocurrency increased, he stopped accepting Bitcoin. This was nothing more than a money-making strategy adopted by the smart Tesla CEO.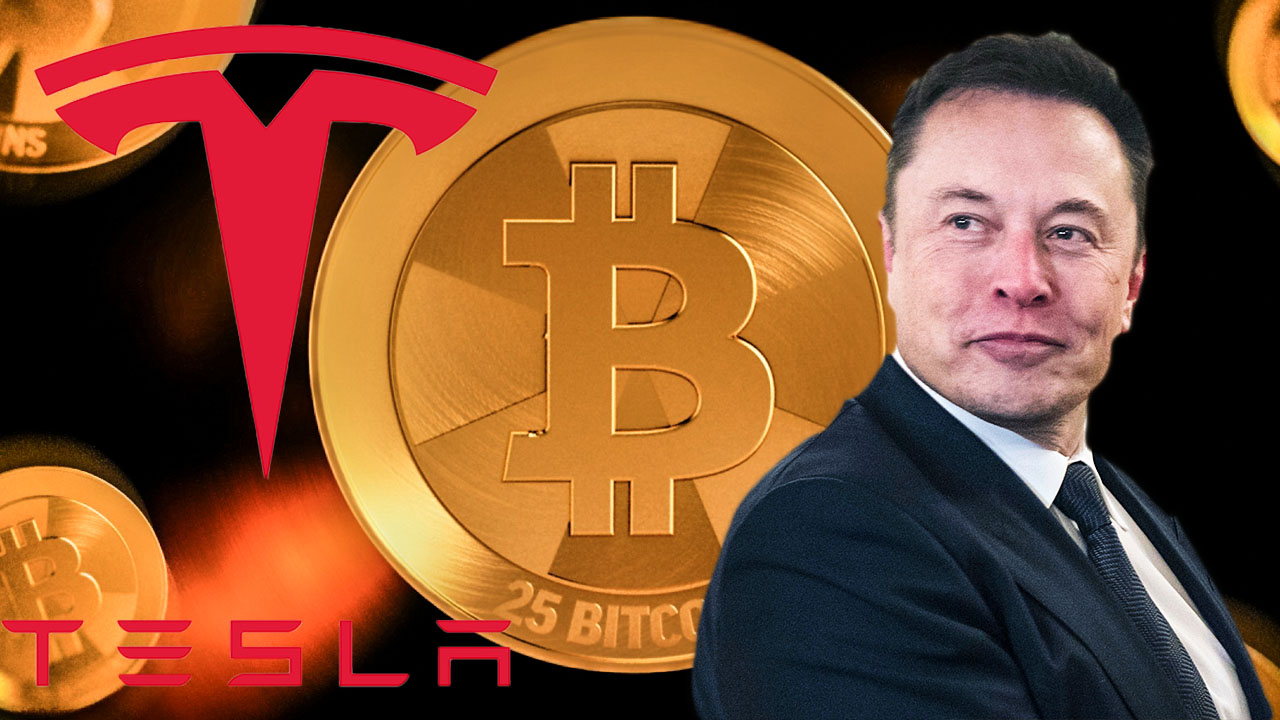 People started to invest more in Bitcoin when Tesla began accepting the world's most powerful cryptocurrency as a payment method. However, the sudden denial made people stunned. Everyone was concerned over this unexpected cryptocurrency news from Musk.
After showing acceptance for Bitcoin, making energy excuses has created doubts about Tesla and its CEO.
For those who are unaware, Tesla made a huge investment of $1.5 billion at the beginning of 2021. The world's leading electric car manufacturer made a lot of profit on this spectacular investment.
Musk had to hear negative remarks from financial experts. No one praised him for making such a big investment. People who are against cryptocurrency never agreed to pay tribute.
As per the official tweet of Tesla CEO, they won't be accepting Bitcoin due to its environmental damage. This news broke out last month in May 2021. Many people are hopeful about the bright future of this particular cryptocurrency, but at the same time, critics are concerned  about its bad impact on the environment.
According to the latest news, Elon has announced to receive Bitcoin as payment again once the mining utilizes around 50% of renewable energy. Bitcoin transactions being performed around the globe need a large amount of energy on different computers.
A lot of people spend time on Bitcoin mining. They want to derive the best value through mining efforts. They leave their computers turned on for days to help complete the mining process. This consumes a lot of energy in different parts of the world.
As per the recent information, Elon has agreed to start accepting Bitcoin again once half of the miners stop mining Bitcoin. This seems to be a valid demand as it can help reduce the power consumption. We are still awaiting the next bitcoin update from the Tesla Chief Executive Officer.